Identifying core & concept in order to pitch & package your TV-series ideas
11/11 | SATURDAY | 11:00
online
open to public
Organised by CED – MEDIA Office Croatia in collaboration with CED – MEDIA Office Serbia
CED — MEDIA offices Croatia and Serbia are organising the lecture "Identifying Core and Concept in Order to Pitch & Package Your TV-Series Ideas", which will take place within this year's edition of Zagreb Film Festival. The workshop will be led by experienced experts Valeria Richter (scriptwriter and producer of developing projects) and Helene Granqvist (producer). The lecture is aimed at early development of TV projects as the basis for an effective further project presentation at pitching forums.
A two-hour Masterclass conversation between producer/pitch-coach Helene Granqvist (SE) and scriptwriter/pitch-coach Valeria Richter (DK) about ways to test and develop your TV-series' ideas at an early stage in order to prepare to apply and present the idea to potential pitch events, funders and financiers.
The Masterclass conversation focuses on how to find out whether a series is the right format for your idea, and if so, how to use pitching as a tool to find the core of the idea. The conversation will also touch upon subjects such as: making others see the unique aspects of your idea, representation and relevance, core and passion, and the joys and risks of opening up your idea to the world. The talk is aimed at young (in age or spirit) filmmakers, who have just entered or are considering entering the field of TV-series writing, directing or producing. The participants will be able to ask questions and comment during the second half of the Masterclass.
Helene Granqvist and Valeria Richter have gathered significant experience in the international film and TV industry and collaborated on several film and coaching projects together. Between them, they cover a wide range of fiction, documentary and TV-series production, as well as producing innovative development, financing, and script consulting labs, having created new training concepts for both young talents and experienced filmmakers. In 2014 they produced a 6-month talent development programme for Cannes FF/Directors' Fortnight, which included the production of 4 short films. Helene is producing the documentary The Perfect Man and the fiction feature Don´t Ask For Permission, based on Tove Folkesson's bestselling book, Kalmars Jägarinnor. Valeria is in production with a Finnish 8-part drama TV-series, Next of Kin, which she co-wrote and created.
One on One Consultation
Valeria Richter & Helene Granqvist
This year's lecture within Zagreb Film Festival's program will offer participants an additional option — one on one consultation. These are individual consultations in which participants will be able to widen their knowledge and understanding of television storytelling, and improve television drama projects on the international market. One on one consultation is aimed at all groups of film workers and professionals, especially those who just started or are planning on starting individual careers aimed at television production in the field of scriptwriting, directing or project production.
scriptwriter & producer
Valeria Richter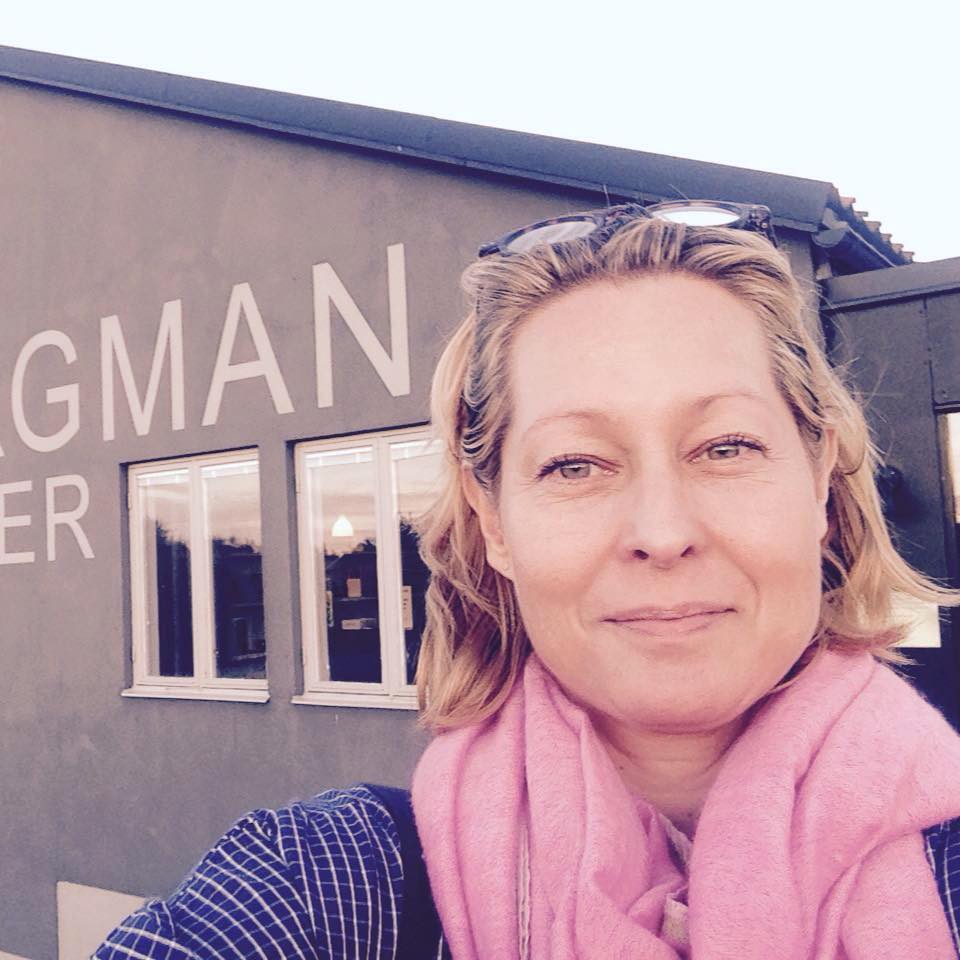 Valeria works internationally and writes, develops, coaches and consults in the areas of feature film, TV series, workshop/lab ideation and innovation, pitch and script development since 1997; she consults for various funds, festivals and film institutes. She is head writer/creator of an Elisa Viihde original fiction TV series, Next of Kin (8×45 min; shooting Fall 2020). Valeria developed several new concepts such as the 3-year Nordic Genre Boost programme for Nordisk Film & TV Fond, POWR for Baltic Event and she works for TorinoFilmLab since 2008. Valeria holds an MA in Film & Media Science; is a member of EFA and the Danish Writers' Guild. She currently develops a comedy feature for women called Fat and an untitled YA Viking action-adventure, as well as new network-formats with Helene Granqvist under their joint Nordic Factory label. She is based in Copenhagen, Denmark.
producer
Helene Granqvist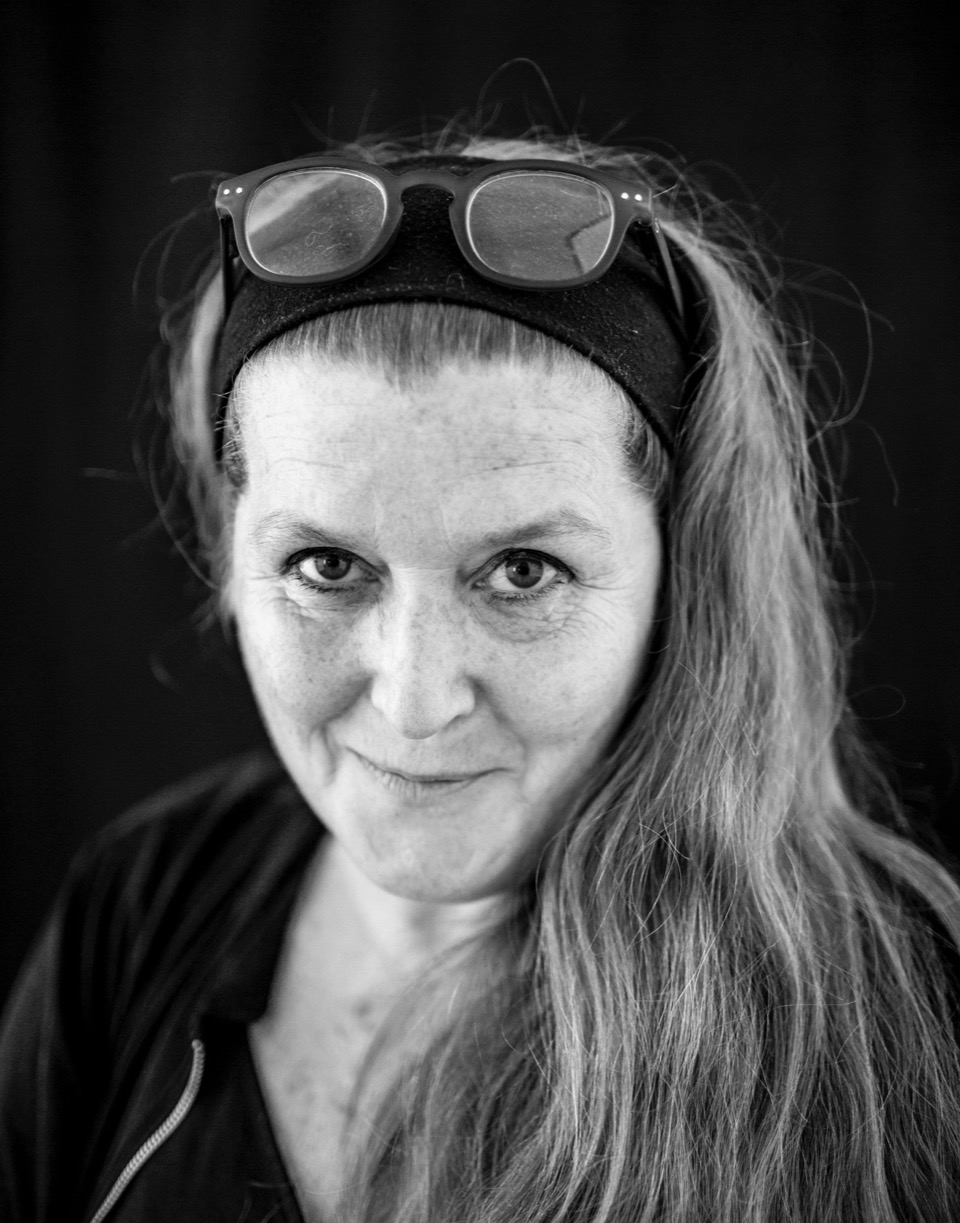 Helene is a prizewinning producer, who has worked with film and television for more than 30 years. Her films have been represented at festivals all over the world – such as Sundance, Cannes, Toronto and San Sebastian. She is frequently being engaged as a pitch-coach and a lecturer, both in Sweden and internationally. Since 2013, Helene is the president of the board of Women in Film & Television, Sweden and since 2018 also president for Women in Film & Television International. She's a member of the European Film Academy. Helene is based in southern Sweden.