Panel: How can institutions and good case studies help European cinema during COVID-19 crisis?
13/11 | FRIDAY | 13:00
online
open to public
In cooperation with the European Parliament Office in Croatia, CED – MEDIA Office Croatia and Zagreb Film Festival
Continuing collaboration between the LUX Prize and ZFF
The European audiovisual sector has experienced serious short and long-term effects due to the COVID-19 crisis. Just when we thought we would manage to emerge from it, it seems that the COVID-19 strikes back!
The immediate effects of the crisis have been diverse and have affected almost all the main branches of the audiovisual sector, ranging from the interruption of ongoing production projects to the shutdown of cinemas. Still, there are success stories we need to promote during these challenging times.
For our panel-discussions today, it is important to highlight that on 19 March 2020, the European Commission adopted a Temporary Framework to enable member states to use the full flexibility foreseen under State aid rules to support the economy in the context of the COVID-19 crisis and immediately after, on 17 April 2020, the European Parliament adopted a Resolution on EU coordinated action to combat the COVID-19 pandemic and its consequences.
In addition to governmental/parliamentary support, national film and audiovisual funds throughout Europe have been mobilised to take measures to mitigate the negative consequences of the COVID-19 pandemic for the various branches of the film and audiovisual sector. They have reorganised their operations and internal procedures so that they can continue to operate and grant aid, adapting existing schemes to introduce more flexibility or creating specific schemes to deal with the difficulties facing the sector. Some of the measures taken by film agencies concerned the film and audiovisual sector as a whole, whereas others targeted specific sub-sectors, namely production, distribution and exhibition, as well as events and festivals. A wide and varied range of measures were taken, from creating new emergency funds to relaxing the conditions of access to support, increasing financial support, setting up ancillary services, etc.
Thus, it is essential to discuss possibilities that national and EU institutions can do to protect producers and cinemas in this difficult period. In order to detect good examples across Europe, we have invited the film producers, cinema producers, organisations but also, we have on board the representatives of the European Parliament, the Croatian Ministry of Culture and Media, the Croatian Audiovisual Centre and the Europa Cinemas whose political support is now needed more than ever!
Join us in two fruitful panel – discussions and let us see how we can help and be each other's positive examples when fighting the COVID-19 crisis!
Martina Petrović, CED – MEDIA Office Croatia
Inja Korać, Zagreb Film Festival
moderator
Martina Petrović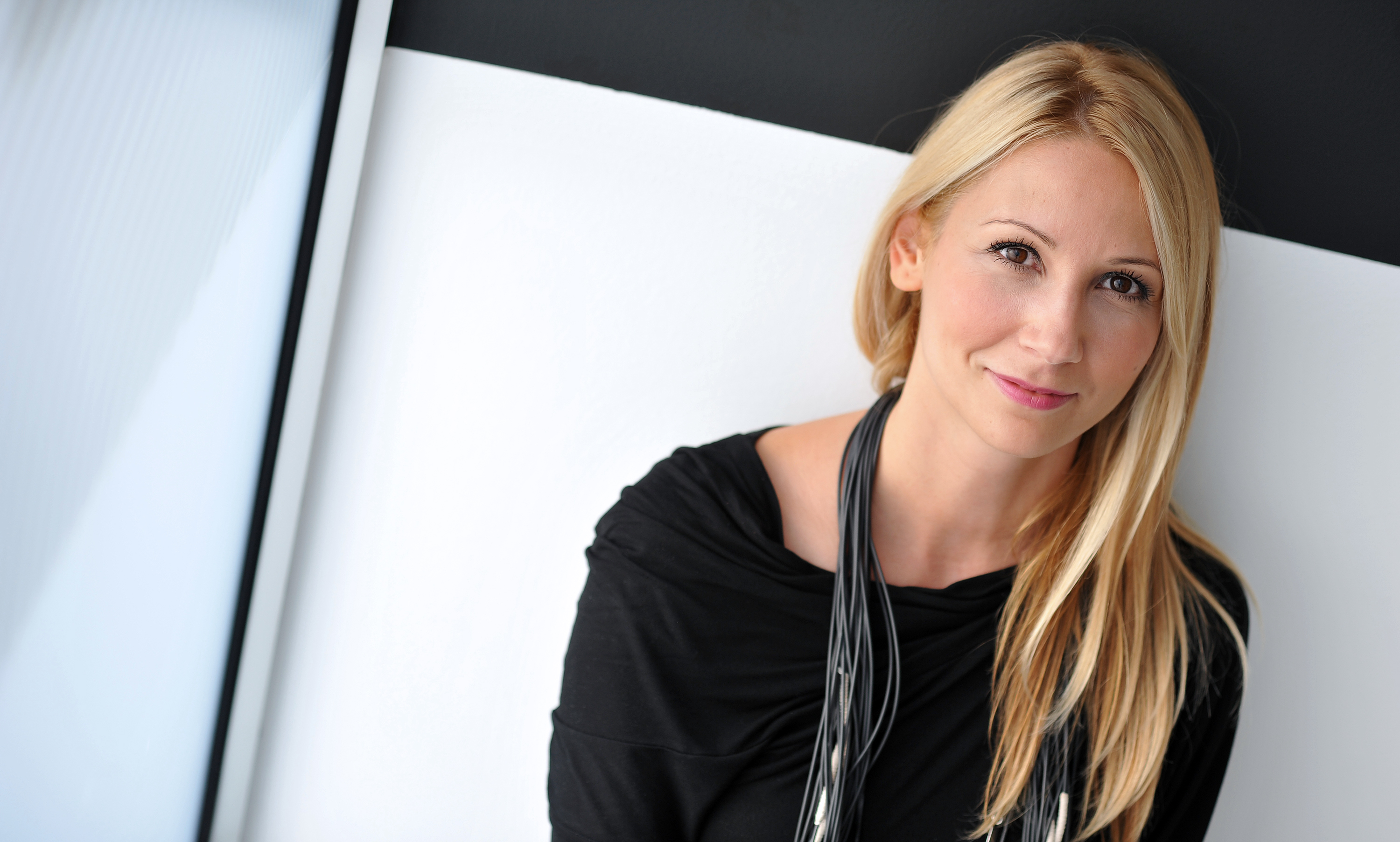 She has gained most of her working experience at the Department for International Cultural Cooperation of the Ministry of Culture in Croatia. Since 2008, she has been actively involved in establishing the Croatian Audiovisual Centre, where she was appointed the Head of MEDIA Desk Croatia. For her success and positive results, she received the first Albert Kapović Award. As the Head of Creative Europe Desk – MEDIA Office, she has been actively involved in organizing innovative and creative workshops – important tools for education and networking – between European film professionals.
Panel: To produce or not during the COVID-19 pandemic?
PANEL 2: How to protect cinemas during the pandemic COVID-19?