Industry Youth! Pitching Workshop
In the creative sector, especially in the audiovisual one, which is usually short on funding, there are numerous great projects, however, only some of them will see the light of day. Therefore, their presentation and packaging is key in the selection process. It is not only about having excellent rhetorical skills; a good pitch demands that you know your project inside out – its strengths and weaknesses, whether the story revolves around the character or the plot, etc. By doing so, the authors show their future partners that they are braced for trouble if, or more likely when, it arrives. In addition to being familiar with your project, there is also a timeframe. Hence the expression "elevator pitch", which refers to the short duration of the presentation during which you have to know how to keep the audience's attention.
Workshop coordinators
Čedomir Kolar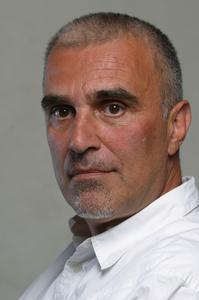 Since 1991, he has been a producer for Noé Productions in Paris. His credits include Before the Rain (1994) by Milcho Manchevski (Oscar nomination), No Man's Land (2001) by Danis Tanović (Oscar for Best Foreign Language Film), etc. In 2003 he started the new Paris based production entity, A.S.A.P. Films, together with Danis Tanović and his fellow producer Marc Baschet. He has since produced many films, with Father by Srdan Golubović (Berlinale 2020 – Audience Award, Ecumenical Jury Prize) as one of the most recent ones.
Inja Korać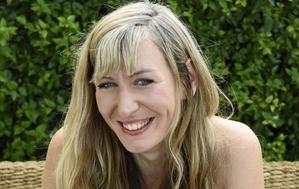 She graduated from the Faculty of Political Science in Zagreb and holds an MA in Audiovisual Management from the MBS (Spain). Works for Zagreb FF as the Industry program producer, for Motovun FF as program coordinator and programmer, and for Beldocs as the teen program selector. Worked as programmer for Dokukino cinema and coordinated the Restart Label distribution. She is in charge of Motovun FF distribution. Works as an associate for Croatian Radiotelevision. Member of the Croatian Producers Association.
Lana Matić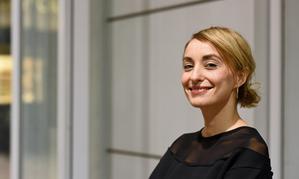 Member of Croatian Society of Film Workers (HDFD) and Croatian Producers Association (HRUP). One of the founders of ZFF, where she works as producer and programmer. So far produced over 20 short fiction films, worked as producer on films Donkey, Life is a Trumpet, and executive producer on Mali, Zagreb Stories Vol. 3, and the documentary Of Hockey and Bears. The latest projects she worked on were feature films The Barefoot Emperor by J. Woodworth and P. Brosens and Father by Srdan Golubović (Berlinale 2020 – Audience Award, Ecumenical Jury Prize).
David Pope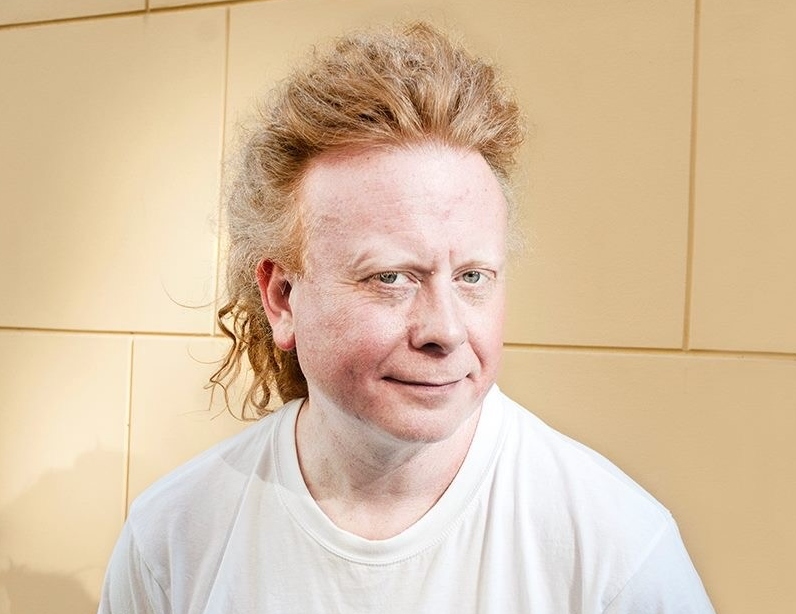 A script consultant, screenwriter, and training provider working internationally. He has collaborated with Academy Award and BAFTA nominated producers and screenwriters, as well as national film funds. Recent credits include Truth And Justice (2019), Take It Or Leave It (2018) and The Lost Girls (post-production), starring Joely Richardson, Vanessa Redgrave and Iain Glen. He is the consultant / moderator for the Rotterdam Lab at CineMart and a co-founder of Stowe Story Labs. He frequently acts as script consultant on international programs for MIDPOINT Institute.